What we are here for?

Ellis Mediation is here to help everyone, whether a business, charity or an individual, to resolve a dispute without having to go to court.

What matters to us when we work with you?

We want both parties to reach a settlement which is in the best interests of both parties. We aim to act with professional courtesy at all times, and always to listen more than we speak, as the only way that we learn about you and your dispute is by listening.
What is mediation and why is it better than going to court?
The basics of mediation are the same across all categories of mediation; a mediator is an independent person who works with two or more parties to help them resolve a dispute, without using legal processes involving courts.
We offer a free consultation so we can listen to your problem and discuss explain how mediation can help you avoid long and costly legal process, including going to court.
The advantages of mediation are;
Martin Ellis is the Director of Ellis Mediation.
He moved into commercial, community and workplace mediation when he qualified as a commercial mediator after training with CEDR. Martin is a Civil Mediation Council (CMC) Registered Mediator, is an Expert Determiner with the Academy of Experts (for more information follow the 'Other Services' tab at the top of this page), as well as being a member of the Society of Mediators.
Martin is also a Chartered Accountant.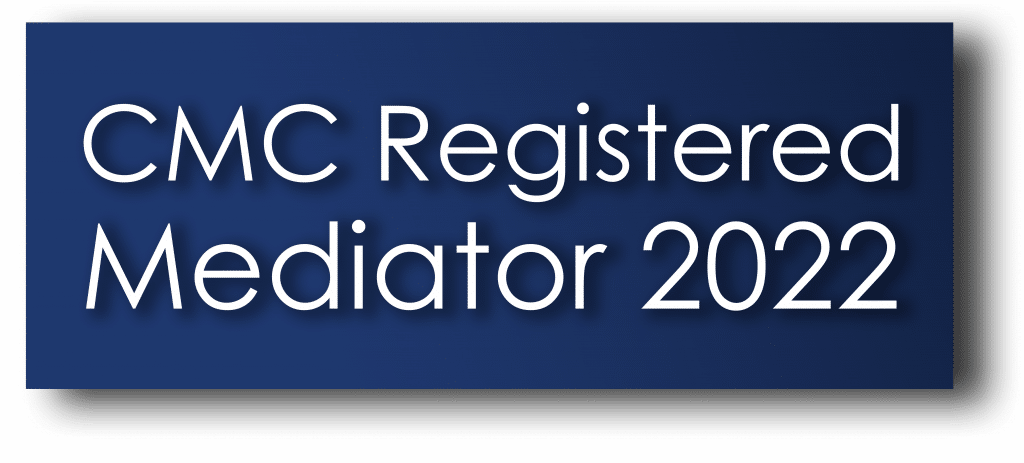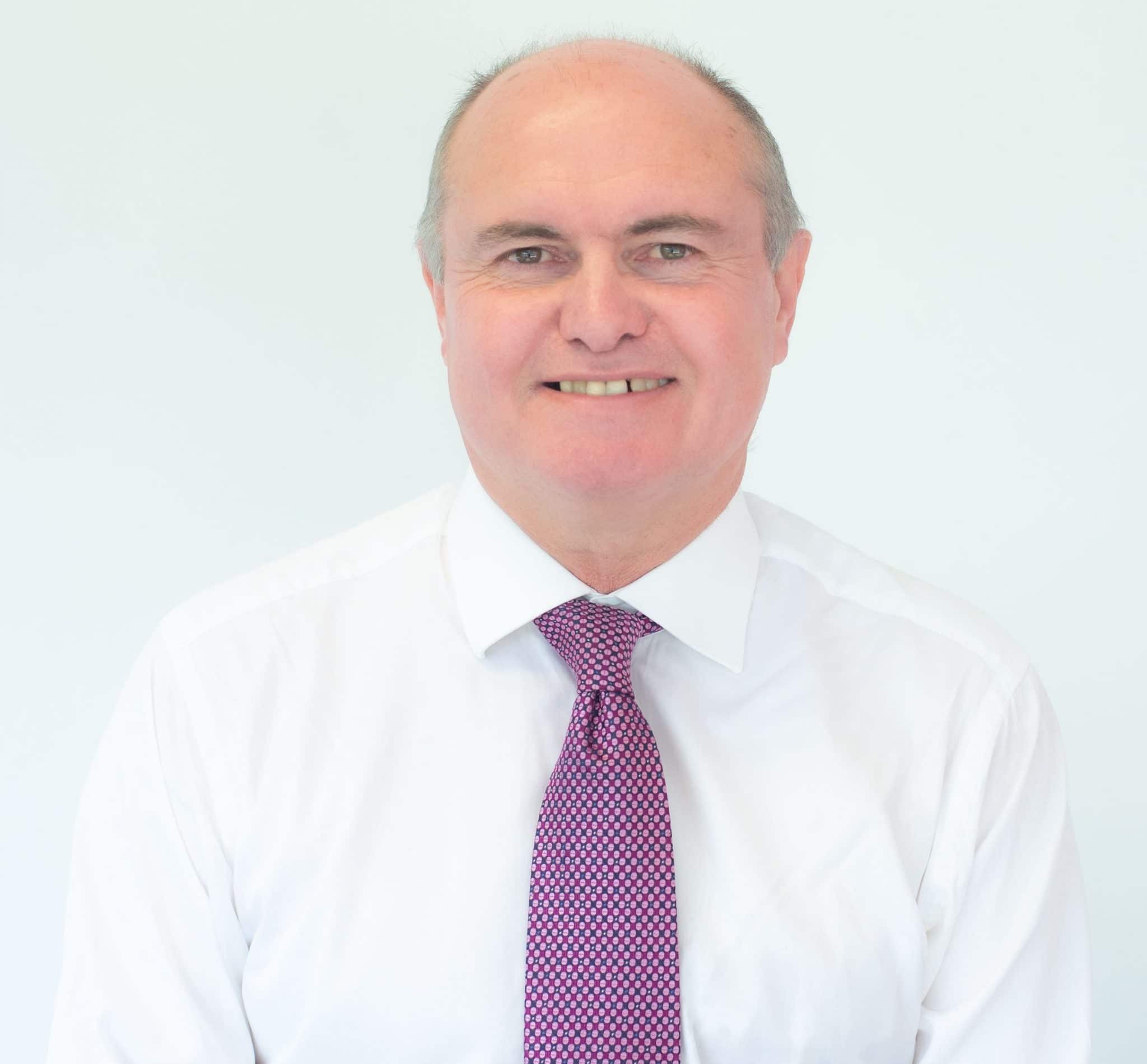 What we can do for you...
Commercial mediation is where two business have a dispute about a commercial transaction.
This is where a consumer has a dispute with a trader, maybe a builder, plumber or garden landscaper?
This is where there is a dispute in the community, maybe between neighbours, involving noisy children, aggressive pets or other anti-social issues.
This is where there is a dispute between two people who work for the same organisation, which is not easily resolved by traditional HR processes and procedures.
Remote and face to face meetings available for all mediations
It is assumed that most mediations will be done remotely online. Face to face mediations can be arranged at the same cost. Travelling distances of 20 miles each way or less will not be charged, but over 20 miles each way will be charged at £60 per hour or part therof.